While Jonathan, Tracy, Joanne, and Warren aren't part of the team (at least for now), they are too important to Vintrock's history to just let them disappear. I am incredibly honoured to have worked with them, and am truly grateful we could all be on the same team, even if only for a short while. I am hopeful that we can work together on other things in the future. Thanks guys!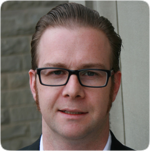 Jonathan Kohl
Jonathan is a multi-talented creator, planner, and manager, with an incredible and interesting history. Jonathan and I co-founded Vintrock together with a desire to expand our skills and try something new to both of us: game development. Without him, Vintrock wouldn't have its name. Jonathan is, amongst other things, a musician, and he and I share a common interest in prog rock music from the 60's and 70's (we also share an interest in guitars and old cars). And thus our mutual interest in "vintage rock" became Vintrock.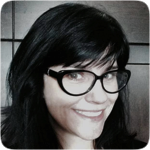 Tracy Lewis
Tracy is really, really good at breaking things. But she is also very talented in telling you how she broke it so you can fix it. Tracy is also creative and imaginative, and not just with technology, but as a crafter working with fabric and wool. Even though Tracy's formal job was "tester", she helped create the game we built, providing ideas and insight from different perspectives. But one of her fundamental talents is finding a way to make things go boom. If you want your stuff to be reliable, you'll get Tracy on your team to blow stuff up so you can fix it, and it keep it from breaking in the future.
Joanne Leung
Joanne is an artist and designer, and they aren't necessarily the same thing (there are many, many people that can create some form of art. It takes more to incorporate design into that work). You can see some of her work on her site. She was the creative force behind the look of our game, as well as crafting the branding image for Vintrock's first iteration. Her knowledge and deep interest in games, as both an artist and a game player, was incredibly valuable to us as we took 3SB from idea to product. Joanne knows that it's not just about pretty pictures.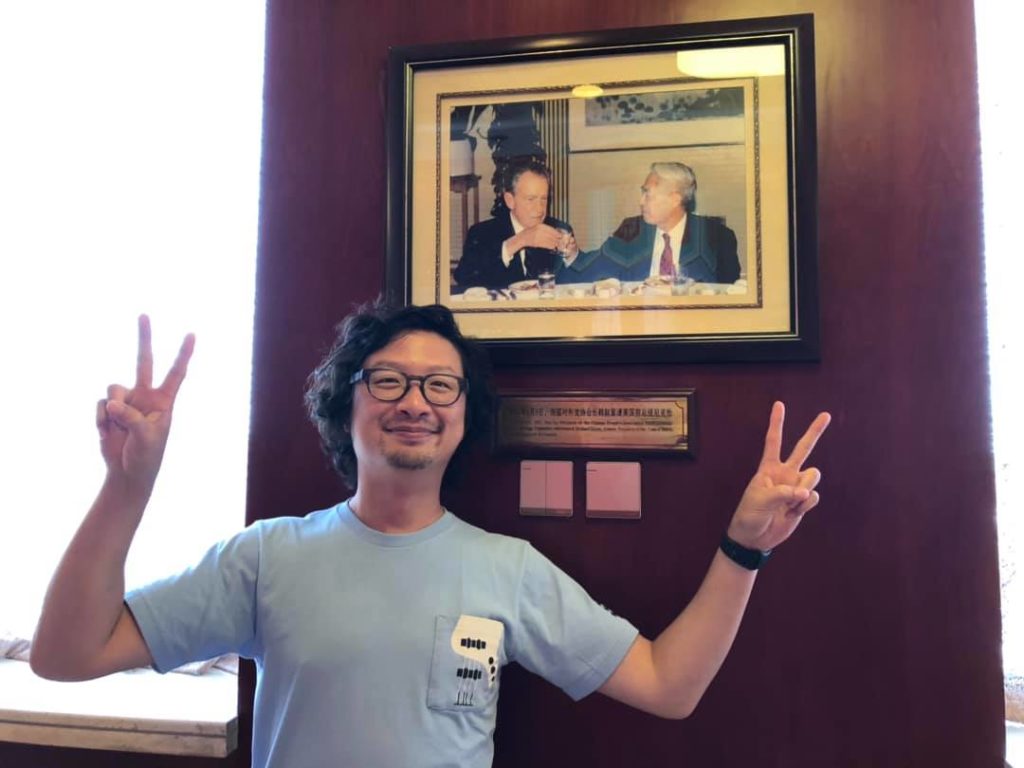 Warren Tse
Warren makes music. While he is a technical writer by day, he is a performer and composer. Warren is a multi-instrumentalist, playing guitar, piano, and violin. He will fill in as the organist for the Calgary Flames, and is a session musician, having performed with artists like Jann Arden. When we needed music, Jonathan and Tracy knew that Warren was the guy. He understands how to use music to set the mood, and add new depth and texture. His soundtrack for 3SB suited the game completely, as he just "got it" when it came to what we wanted for music.